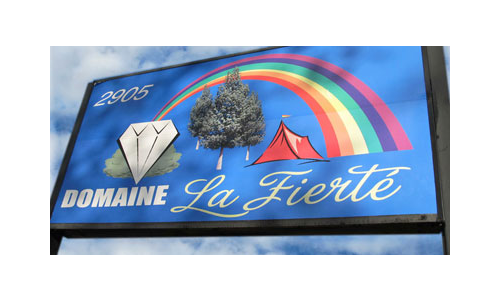 Domaine La Fierté a un nouveau site et vous serez redirigé dans quelque seconde.
Domaine La Fierté has a new site and you will be redirected in a few seconds.
ATTENTION 18 ans et + / WARNING 18 years old or +
En entrant dans ce site, je certifie avoir l'âge légal dans mon pays pour accéder à un contenu pour adultes.
By entering this site, I certify that I am of legal age in my country to access adult content.